CWRA takes the health and safety of its members, conference attendees, and the public seriously. Since Alberta is under a current State of  Public Health Emergency due to COVID-19 we have decided to cancel the upcoming conference. 
Thank you to all who have supported this conference through registrations, sponsorships, and exhibitor spaces.  Full refunds will be provided in the coming weeks.
Our Annual General Meeting will be held on April 22, 2020 at 12:00 noon mountain time via GoToWebinar. All members in good standing are eligible to attend and communication by email with the webinar link will be sent in the following days.
Further communication will be coming soon through by email detailing our next steps and opportunities to continue promoting effective water management.
The CWRA Alberta Branch hosts annual conferences to bring together professionals working on aspects of water-related topics to facilitate collaboration and information exchanges between scientists, researchers, practitioners, managers, stakeholders, and decision-makers.
Early Bird Rates in effect until MARCH 16, 2020

Member Rate

(Already a member)

Early Bird / Late

Non-Member Rate (This includes a 1 year CWRA Membership)

Early Bird / Late

Full Registration

$300 / $400

$420 / $520

Young Professional
$300 / $400
$360 / $460

Student

$150 / $175

$175 / $200

Single day

$175 / $250

$295 / $370

Single day Student

$75 / $100

$100 / $125
*Memberships: Regular – $120, Retired and Young Professional – $60, Student – $25
$119.00 + taxes / night
2929 – 50 Avenue, Red Deer, Alberta
403.343.6666
A block of rooms is set aside for April 19 and April 20.
Dr. Fred Wrona – Chief Scientist at Alberta Environment and Parks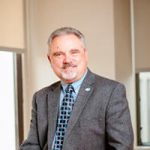 Dr. Fred Wrona was appointed Alberta's Environment and Parks Chief Scientist on April 5, 2016.
Dr. Wrona has more than 30 years of experience leading or contributing to numerous environmental programs addressing regional, national and international environmental issues related to climate impacts on freshwater ecosystems; cold region hydro-ecology; cumulative effects assessments; ecotoxicology; and integrated and adaptive environmental monitoring program design. Read more about Dr. Wrona
Rosey Radmanovich, MSc  – Environmental Liaison and Water Specialist First Nations Technical Services Advisory Group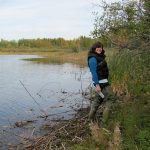 Rosey Radmanovich, MSc, is an environmental liaison and water specialist at First Nations Technical Services Advisory Group, an Indigenous not-for-profit based out of Edmonton, AB. Over her 6 years as an environmental liaison, she has worked with First Nations to develop and deliver community-based environmental monitoring programs, provided support for remote water monitoring systems installed in drinking water treatment plants, and has and continues to work with water and wastewater operators to support effective management of wastewater effluent. She is also the project lead for TSAG's source water protection planning program and has worked with many First Nation communities in Alberta to develop and implement source water protection plans.
This year you can choose between an afternoon tour of Dickson Dam or a workshop "Effectively Implementing Water and Resource Recovery: Discussing a Draft Guide to Social Engagement".
Tour: Dickson Dam
Tuesday, April 21, 2020
1:00 – 4:00
Registration – when you register for the conference
Cost: $10 payable on-site (cash or cheque only please)
Capacity: 30 people
Required: hard soled shoes, high-vis vest (this list may be updated)
Directions: Dickson Dam is approximately 50 km south of Red Deer, transportation not be provided.
Dickson Dam is a flow regulation dam constructed in 1983 on the Red Deer River to control for floods and low winter flows, to improve quality of the river, to create a recreational resource and to provide a reliable, year-round water supply sufficient for future industrial, regional and municipal growth.
Workshop: Effectively Implementing Water and Resource Recovery: Discussing a Draft Guide to Social Engagement
Tuesday, April 21, 2020
1:00 pm – 4:00 pm
Cost: Included with conference registration
Team: Dr. Nicholas Ashbolt, Jacqueline Noga, Dr. Jane Springett (Water & Resource Recovery Lab, University of Alberta)
Website: https://www.reusewater.ca/
The political and social climate around water management is changing. Climate change has reached Canadians in a real way, and the ethics of unsustainable resource management are coming to forefront of public dialogue. At the Water & Resource Recovery Lab we want to support this dialogue and encourage conversations about sustainable water management.
Our half-day workshop will entail a brief introduction to water and resource recovery, then we will dive into an engaged break-out session to discuss the various components of the framework. Participants will have the opportunity to discuss their choice of topics related to the guide/roadmap, with support from workshop facilitators. Discussion questions will range from theoretical to practical, and participants will be encouraged to use their own work as examples to ground the conversation in applicable, real world systems. The workshop will end with a round table discussion of lessons learned and reflections on the dialogue-centered process. Outcomes from the workshop include knowledge sharing, network building, and an improved guide to social engagement for water reuse.
The call for Sponsors and Exhibitors is now ready for download.  We have changed things up this year and you can now register and pay through our online registration system (see link below).  If you would prefer to pay by cheque, please contact our Sponsorship Co-Chairs to make arrangements.  If you have questions about sponsoring or exhibiting at the conference, please fill in the form below and we will reply as soon as possible.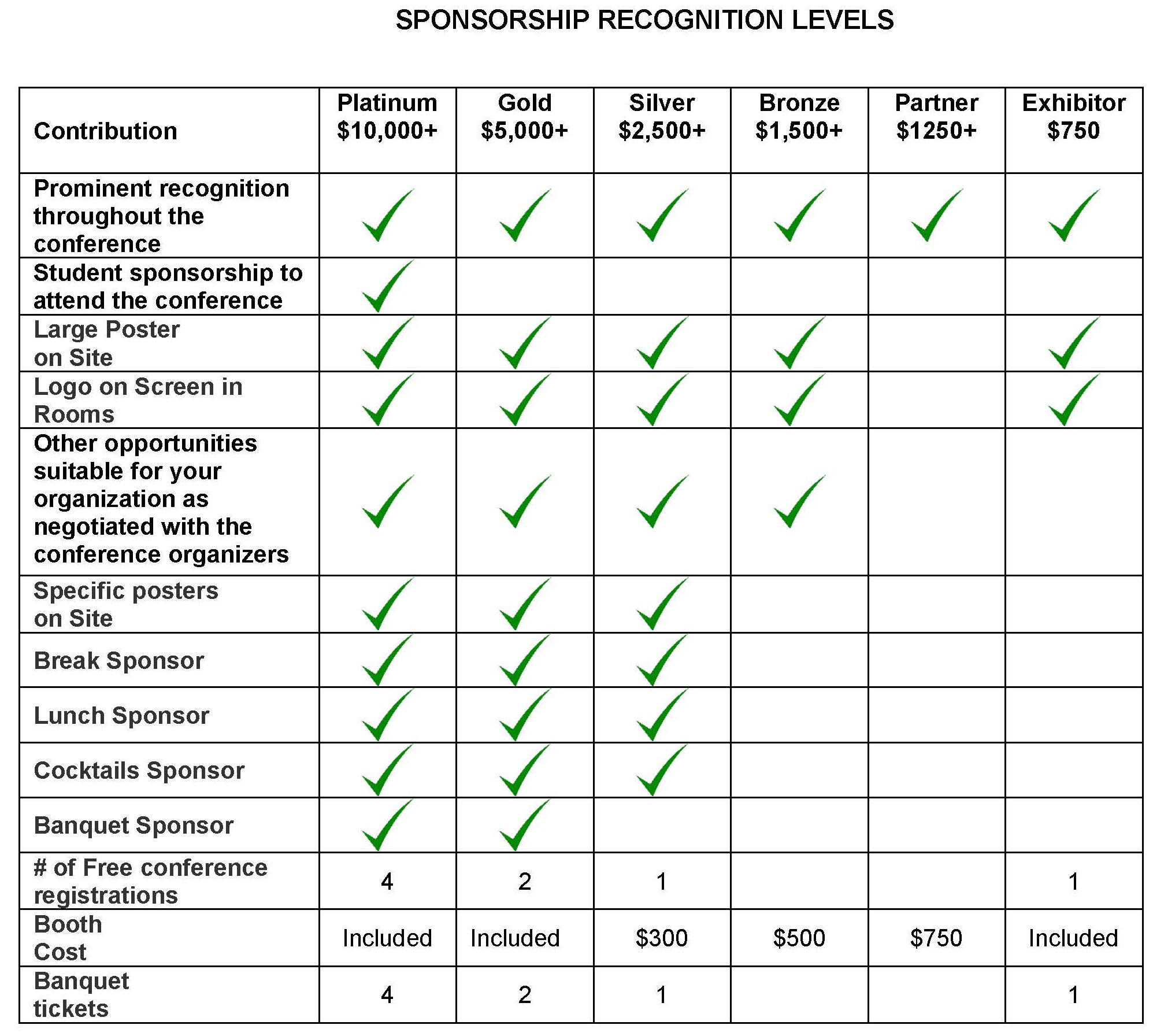 Call for Abstracts  Closed – Thank you for your submissions!
After many years, the CWRA Alberta Branch is changing things up for our 2020 Conference. This year we are opening the call for abstracts to include any and all topics related to water. Proposed abstracts could include the following topics:
PROPOSED TOPICS
Irrigation
Wetlands and Rivers
Flooding, Drought, Climate Change
Floodplain management
Erosion Control, Bioengineering, Habitat Enhancement
Drainage and Stormwater Management
Hydraulic Structures and Water Infrastructure
Transboundary water issues
Water management and Industrial Water Use
Water data management and analysis
Asset Management and Risk Assessment
Water and Health
Socio-economic water issues